 Welcome To OpExpert
Transforming IT Operations With No-Code Integrations.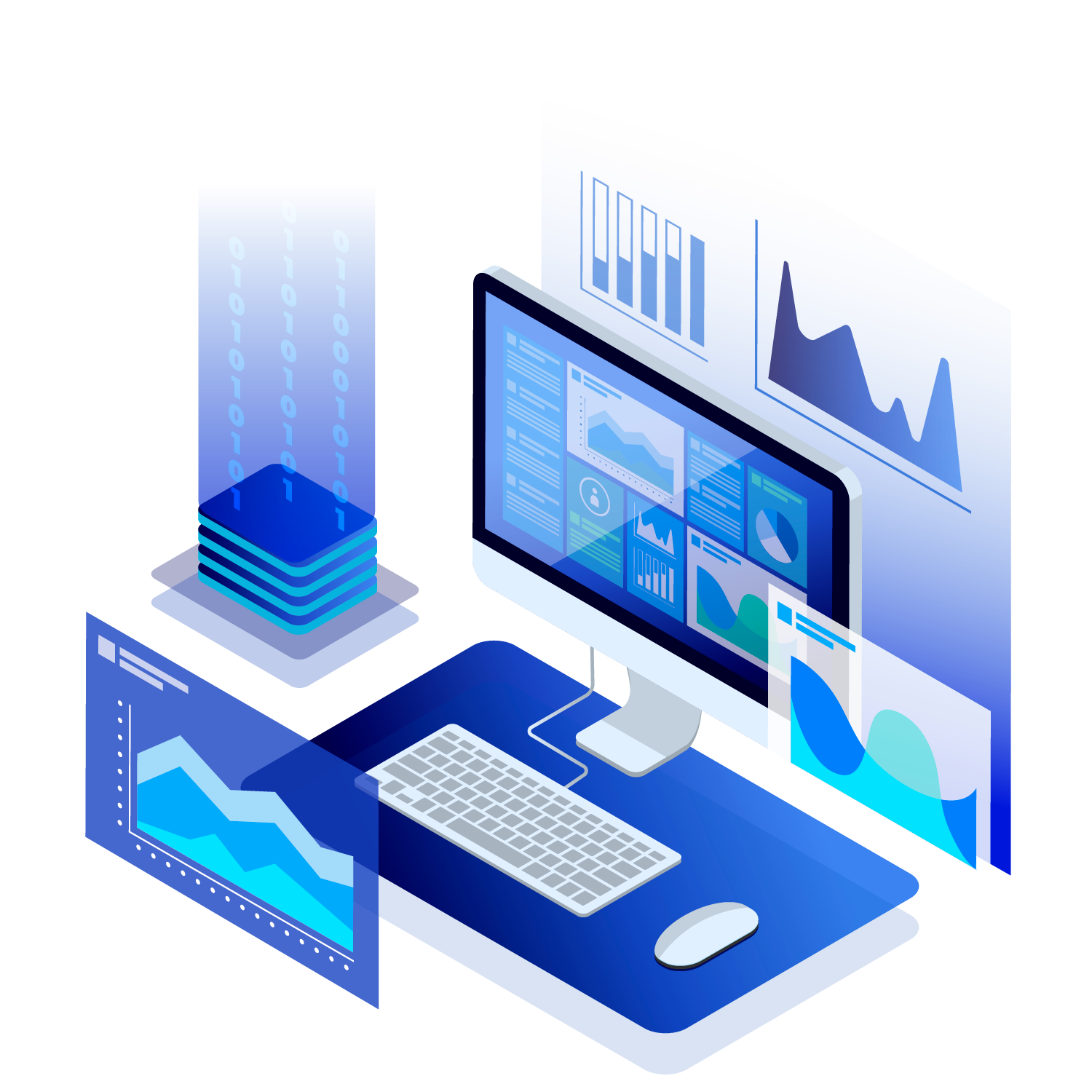 Leading no-code integration platform providing a robust framework to unify & manage end-to-end IT operations. Integrate
Integrate the entire IT infrastructure and all existing performance management and security solutions.
Collate
Analyze data, metrics and logs in real time directly from integrated systems by visualizing it in the form of unified dashboards and reports.
Automate
Automate routine tasks by enabling simple workflows across integrated systems.
Collaborate
Collaborate with different teams within your IT organization to speed-up troubleshooting process and resolve issues faster. Integrate IT

with OpExpert.
We've been working with some awesome
enterprises around the world.

Copyright © OpExpert – 2023