 Welcome To OpExpert
Transforming IT Operations Through Out-Of-The-Box Integrations.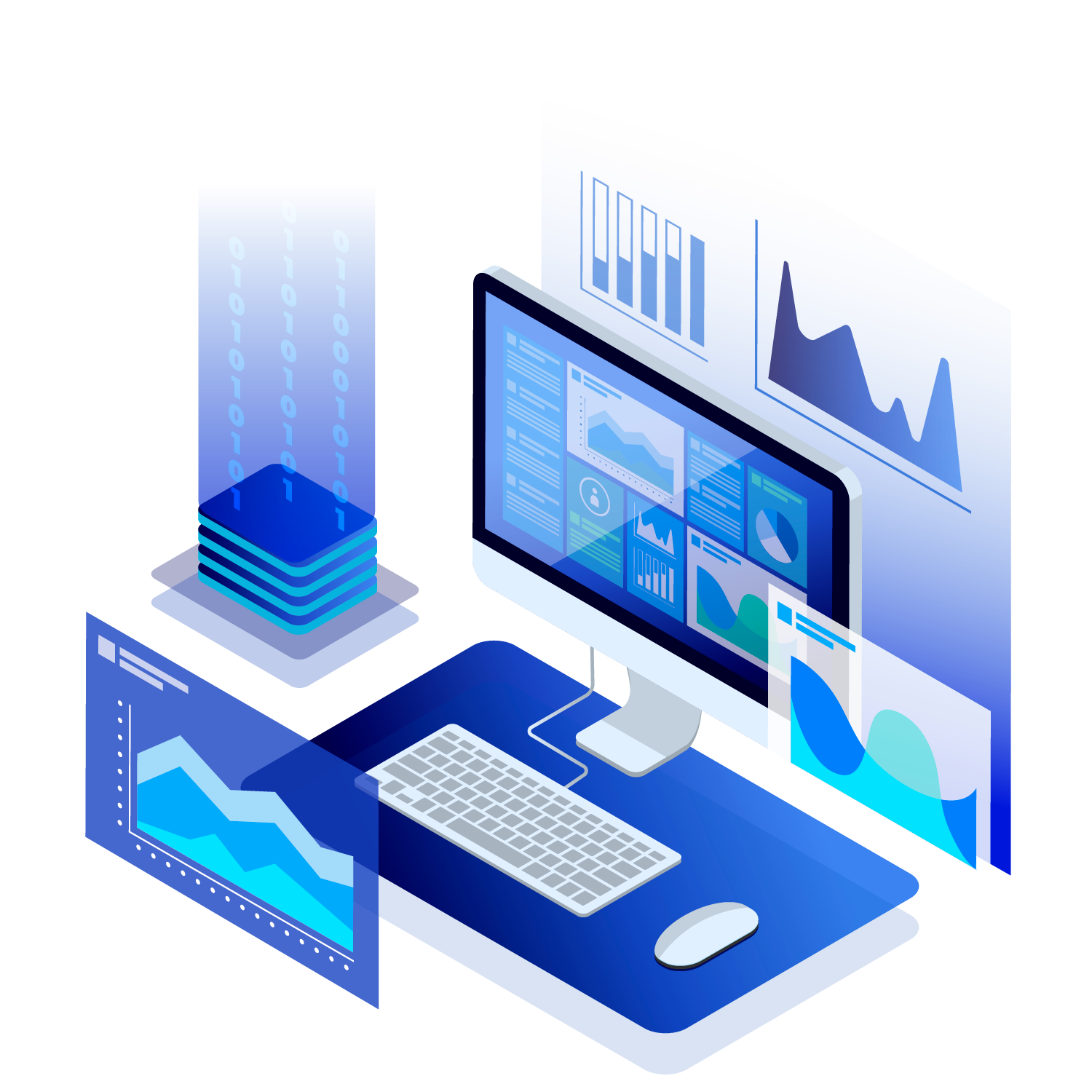 Leading Integration Platform providing a robust framework to unify & manage end-to-end IT Operations. Performance Management
Manage and enhance performance with out-of-the-box integration with leading Performance Management solutions.
Security Analytics
Collect data from various sources and create effective dashboards with drill-down capabilities providing instant analytical capabilities.
Orchestration & Automation
Integrate with leading automation solutions to automate the entire process and never get bothered with the routine tasks again.
Service Management
Enhance business value by integrating incident, problem and change management with the existing IT Operations Management solutions. Integrate IT

with OpExpert.
We've been working with some awesome
teams around the world.

Copyright © OpExpert – 2022