 Welcome To OpExpert
Transforming IT Operations Through Automation.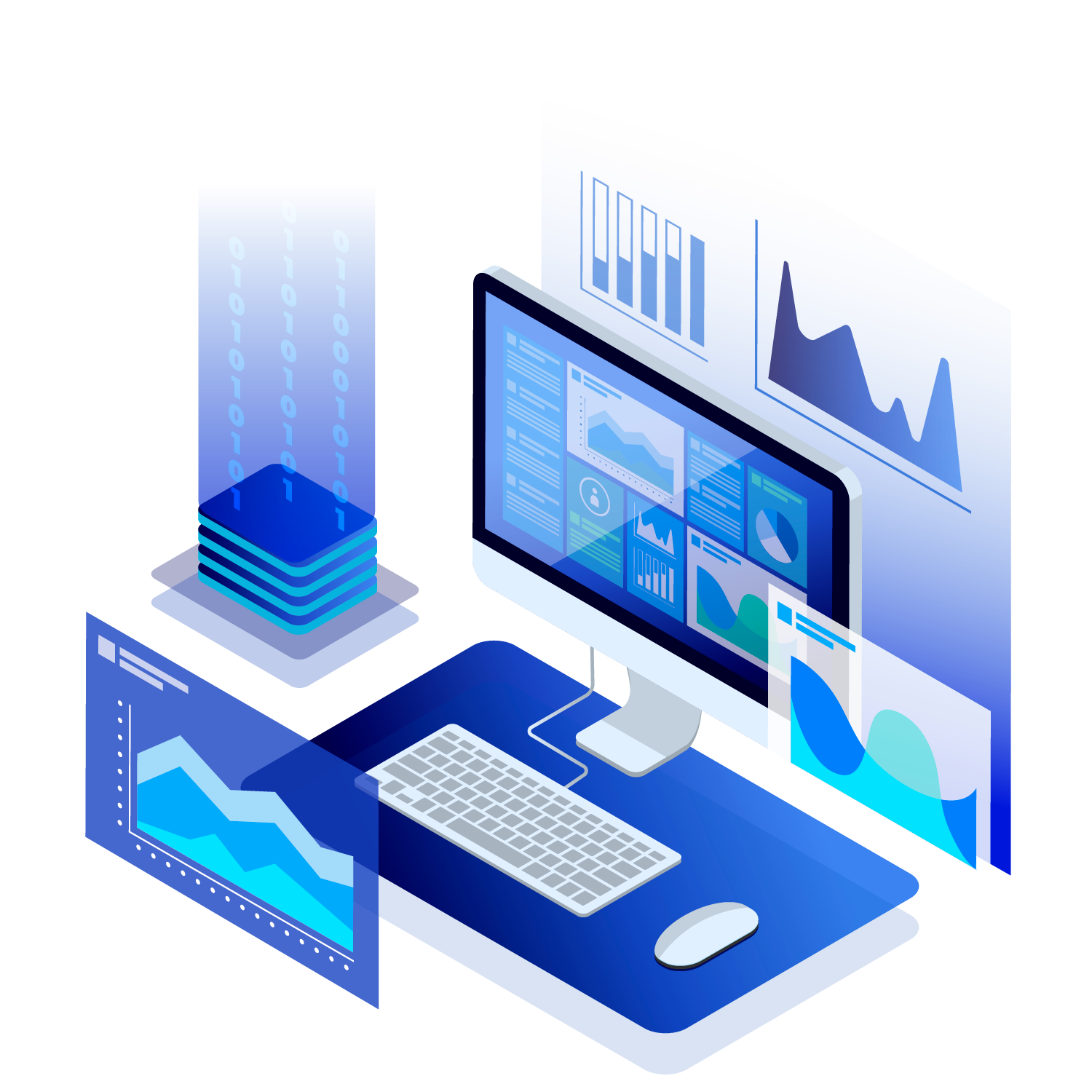 Integration & Automation Platform providing a framework to unify & manage end-to-end IT Operations. Performance Management
Enhance the performance of your infrastructure with integrated network, log and configuration management.
Service Management
Enhance business value with automated incident, problem and change management.
Orchestration & Automation
Automate the entire process and never get bothered with the routine tasks again.
Team Collaboration
Collaborate on tasks and projects both with internal and external teams. Automate IT

With OpExpert.
We've been working with some awesome
teams around the world.

Copyright © OPEXPERT PTY LTD – 2021